The next month will be a make or break period for many retailers desperate to avoid empty shelves as the coronavirus crisis and its impact on the supply chain intensifies.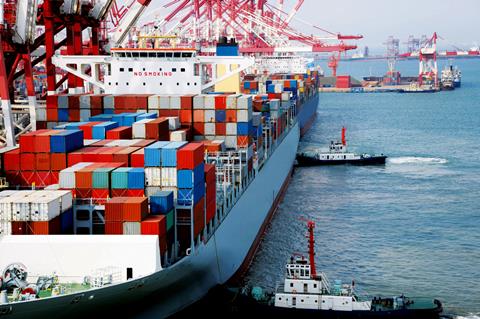 As the virus continues to wreak havoc across China and new diagnoses emerge in Italy and Iran, the pressure is mounting on retail supply chains, as acknowledged today by fashion giant Primark, which warned of the possibility of product shortages this year.
It is not just fashion retailers that are concerned. General merchandise retailers selling anything from games to gardening goods are increasingly worried, and several retail chiefs told Retail Week the next four to six weeks will be critical for Chinese supply to return to normal – or at least show some big signs of recovery – in China to avoid product shortages.
While many general merchandise and homewares retailers built up supply ahead of Christmas and in anticipation of Chinese New Year – when factory workers typically go home for an extended break – many fear they will soon run low on stock.
This situation has been exacerbated by the fact that, despite the fact that many factories in China have now reopened after being shut down amid coronavirus fears, in many cases the vast majority of workers, many of who went home to rural areas at New Year, have not yet returned due to public transport lockdowns or health fears.
All factories need to obtain a government licence to reopen following the outbreak of the virus, and ships leaving ports also have to obtain a licence before they can depart China, according to one chief executive.