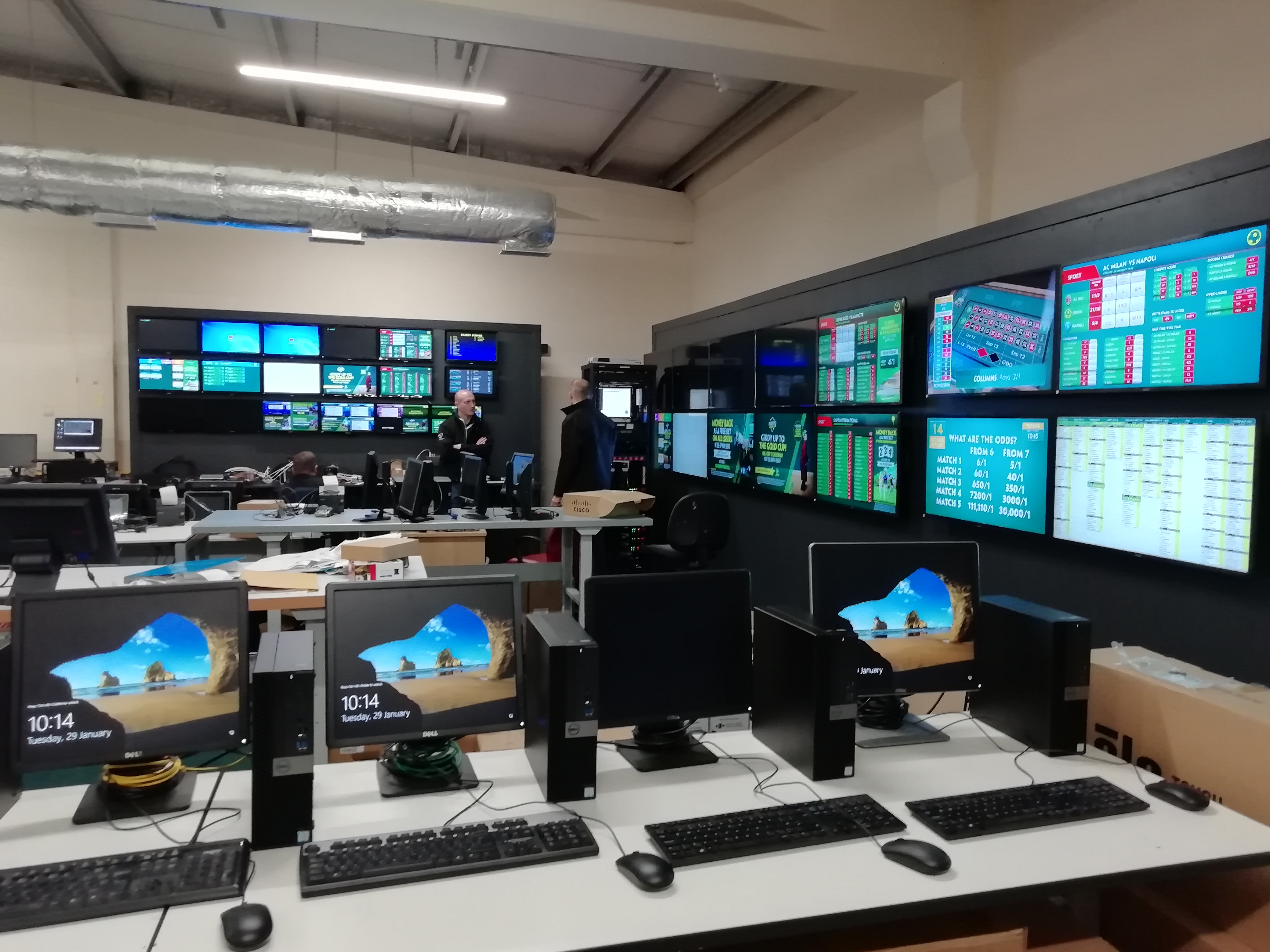 Store Computer Technology Ltd (SCT) are a leading provider of Rollout / IMACD Project Services, Service Desk, On-Site IT, Maintenance Support to many of Ireland's and Europe's leading Retail and Leisure Organisations. We have been providing these services for over 26 years now.
SCT are on Standby and Ready for the following Imminent projects:
HP Elite Retail System Products
Stage, Install and On-Going Support for a large client in the Forecourts area.
Toshiba Retail System Products
SCT were selected by a large US client in the Sports Footwear area that requires all Services to be carried out by a company in a European Union country for Stage, Install and Support.
NCR
SCT have been selected to supply and install POS tills to a large company in the Travel area in Ireland.
For more information our our Services including 24 x 7 x 365 Helpdesk Support please contact Jim on +353 (0) 1 5241389 or jimmurphy@sctpos.ie