Get your Store's POS equipment Tested, Repaired and Sanitised and be Ready for the Big Opening.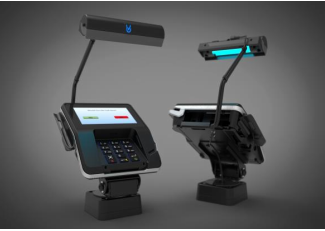 For many years SCT have been providing a Preventative Maintenance service to many of our clients.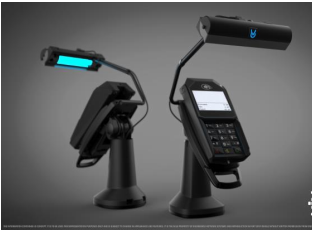 This service is usually provided before busy sales periods to ensure that all the POS equipment and cabling is functioning efficiently.
UV Sanitising Option
SCT can now provide a UV Sanitising option on:
POS Touchscreen / Monitors
Chic & Pin Devices, stands and cables
Peripherals devices
SCT are also providing portable UV cleaners for companies to purchase.
Contact Jim at jimmurphy@sctpos.ie or sales@sctpos.ie  for more information or email.