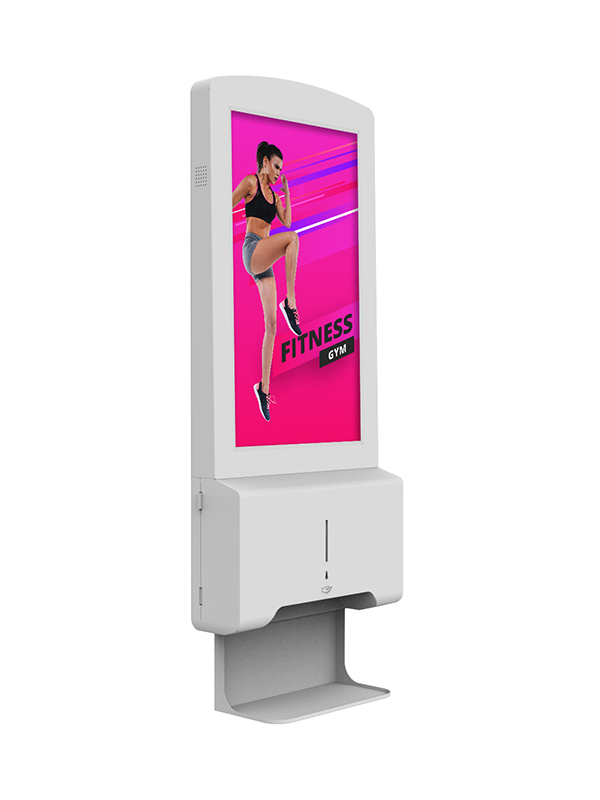 Introducing a new Digital Innovation for Hand Sanitation and Information Display.
With the need to keep your customer comfortable and safe within the retail premise, this is the ideal product for Advertising and Customer Information with the convenience of Hand Cleanser.
The SCT Project Services Division will take care of configuration, installation and technical deployment as your business requires, ensuring a total solution delivered.
Jim Murphy
+353 (0) 879154532